Land Acquisition and Development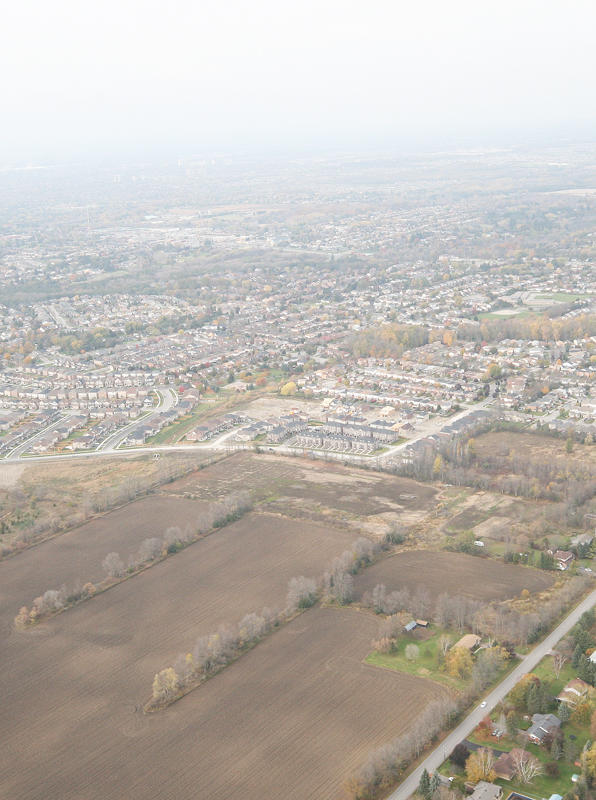 Halminen Homes is always looking for opportunities to purchase raw or developed land. If you own vacant undeveloped land or unused land, the time might be right to sell. Consider the benefits of eliminating the burden of property taxes and upkeep and the ability to free up assets for retirement or reinvesting.
Halminen Homes is a full service land acquisition and development company with over 40 years of experience. We have developed a reputation for innovative design and take pride in the solid working relationships we have established with local governments where we have built and developed.
If you own land or represent an owner of land in Clarington, Oshawa, Whitby or surrounding area, we would love to hear from you. We will consider both urban and suburban sites and will protect brokers.
If you have land and would like a free assessment on its potential contact:
Hannu T. Halminen
hannu@halminenhomes.com
Phone: 905-436-2600 ext.231
Fax: 905-436-9605
1748 Baseline Road West, Unit 100 Courtice, ON L1E 2T1